ASBC President Mr. Anas Alotaiba and the ASBC management are sending their sincere condolences to Mongolia's Ariunbold Ganselem's family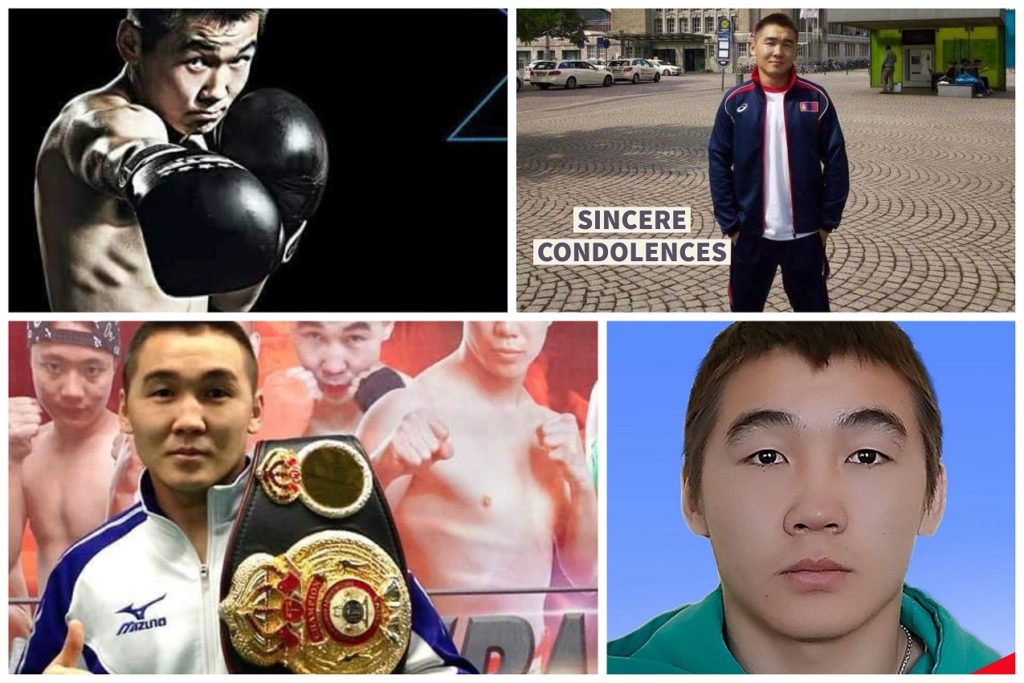 The President of the Asian Boxing Confederation and Vice-President of the International Boxing Association (AIBA) Mr. Anas Alotaiba, furthermore and the whole ASBC management are sending their sincere condolences to the Mongolia's Ariunbold Ganselem's family following their National Champion passed away at the age of 27.
Mongolia's current national team member Ariunbold Ganselem was born in the city of Choibalsan in Mongolia on April 6 in 1993. He began boxing in the Bayangol District in 2003 and joined to the national team in 2011 following his silver medal at the annual Mongolian National Championships.
Ariunbold Ganselem attended at the 2011 Belgrade Winner Tournament at the age of 18 where he claimed silver medal. He repeated that performance also at the Shaheed Benazir Bhutto Memorial Tournament in Islamabad in that year achieving another silver medal. The young Mongolian boxer claimed bronze medal at the 2013 Rafael Vakhitov Tournament in Pavlodar, Kazakhstan.
He reached career highlights in 2014 when he bagged silver medal at the FISU University World Boxing Championships in Yakutsk, Russia and bronze at the annual China Open Tournament in Guiyang. Ariunbold Ganselem competed further international events in Tajikistan, in Russia, in Mongolia, and in Kazakhstan during his career.
He claimed altogether 1 gold, 4 silver and 3 bronze medals in the Mongolian Elite National Championships in the recent 10 years. Ariunbold Ganselem attended in the last 2019 edition of the Mongolian National Championships where he reached the quarter-finals at the flyweight (52kg)
Ariunbold Ganselem was not only a good athlete but a friend of all Mongolian boxers, coaches and officials.
May his soul will rest in peace in Mongolia.
Don't forget you can keep up with all of the action, news, results and photos by following ASBC on Facebook and Instagram.
ASBC website: www.asbcnews.org
ASBC Facebook page: https://www.facebook.com/ASBC.Boxing/
ASBC Instagram page: https://www.instagram.com/asbc_official/