Mr. Malik Babaev of Uzbekistan and Mr. Abdulla Al-Yami of Saudi Arabia were selected as AIBA Observers for National Federation elections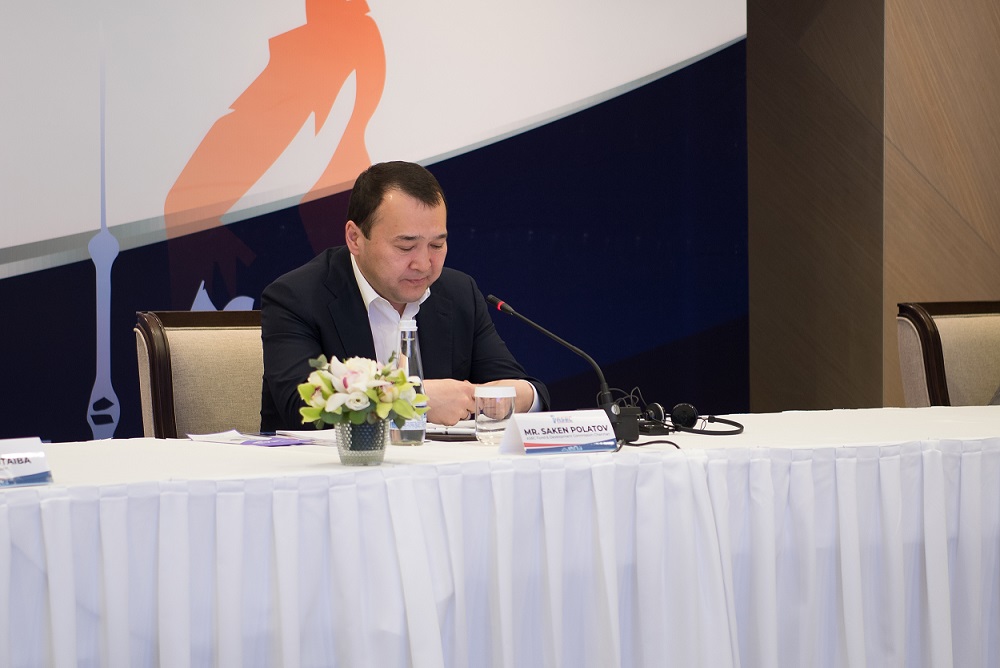 Following the mail vote, the AIBA Board of Directors approved two Observers for the AIBA National Federations elections when it is required for the future. The AIBA Secretary General Mr. Istvan Kovacs of Hungary signed the official letter which was sent from the Lausanne office to the Asian Boxing Confederation.
Mr. Malik Babaev of Uzbekistan and Mr. Abdulla Al-Yami of Saudi Arabia will be the official observers from our Confederation in the upcoming National Federations elections. The two boxing officials can work and follow the process of the elections to control all of the rules will be obeyed.
Mr. Malik Babaev is one of the most experienced officials in the whole world who spent the recent 30 years in the sport in various positions. He worked in the Uzbekistan National Olympic Committee as Secretary General and President and since 2013 he has been fully focusing to boxing as special advisor. The Uzbek boxing official has got all of the knowledge to fulfil this position in the upcoming elections
Mr. Abdulla Al-Yami is the Secretary General of the Saudi Arabian Boxing Federation since 2017 and attended almost all of the recent ASBC Asian Boxing Championships as team manager or official. Saudi Arabia's boxing life is in developing stage and has got long term strategical programs to increase the possibilities of the country's boxers.
Don't forget you can keep up with all of the action, news, results and photos by following ASBC on Facebook and Instagram.
ASBC website: www.asbcnews.org
ASBC Facebook page: https://www.facebook.com/ASBC.Boxing/
ASBC Instagram page: https://www.instagram.com/asbc_official/
ASBC Twitter page: https://www.twitter.com/BoxingAsian?s=08